We agree Vanessa! Moms are superheroes!
Celebrity Babies and Kids - Moms & Babies - People.com
Life is sweeter with two kids — and popsicles!
Vanessa Lachey wears several hats as a mother of two little ones, son Camden John, 2½, and daughter Brooklyn Elisabeth, 5 months. Now, the 34-year-old supermom is joining forces with Popsicle to launch the brand's first-ever official comic book and new Avengers popsicle — a perfect fit for Lachey, whose son calls himself "Camden America."
In fact, Camden and Scott Foley's son, Keller, have become quite the dynamic duo.
"[Keller] wears capes every day to school — it's the cutest thing — and Camden became obsessed with it so then they became the duo. Super Camden and Super Keller. It's fun," Lachey tells PEOPLE.
"It's fun to watch little boys let their imagination run wild and for me as a mom it's great to see him evolve to this little person."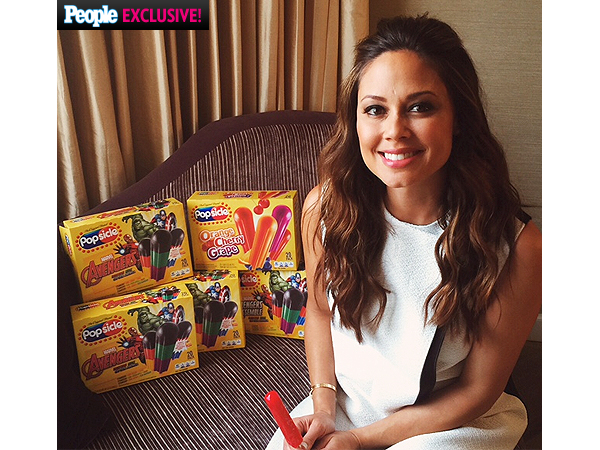 View original post 361 more words